Assuming you have a smart phone, you can search for affordable apartments near you using Siri or Google.
Simply open up the Siri or Google app and say or type in "affordable apartments near me." This should give you a list of affordable apartments in your area.
Alternatively, you can try searching for "cheap apartments near me" or "inexpensive apartments near me" if you're looking for something even more affordable.
If you landed here, you may have just found your new affordable apartment home. At our apartments the staff and property manager care about your affordable apartment living experience. From the very first apartment tour to when you receive your apartment keys, we want to make sure finding and moving into your affordable apartment is a great experience.
So bottom line: Finding apartments doesn't have to be difficult or time-consuming. With a little help from Siri or Google, you can find the perfect affordable apartment for you in no time! If you're looking for an affordable place to live, then call us today!
Testimonials & Reviews
Affordable Apartments Near Me
Ive been living here 4yrs now, had no complaints or problems. They do upgrades on the complex, always loved it here.
Love my apartment! My carpet is new, I have loads of space, and the community is well lit & quiet. All of my neighbors are friendly and and the appliances are new!
Wonderful location and great place to live keep current people in place thank you.
Apartments for Rent in Southfield, MI
BEST LOCATION / BEST PRICE
RENTS AS LOW AS $910 / MONTH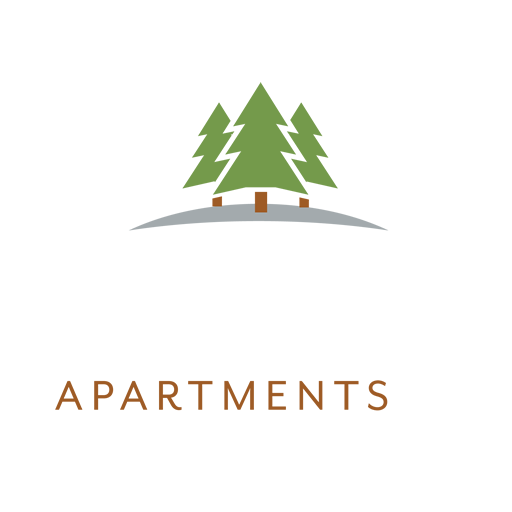 Have Questions? We can help!
Apartments for Rent in Southfield, Michigan
Address
Pine Ridge Apartments
25625 Grodan Drive
Southfield, MI 48033