Looking for Cheap Affordable Apartments?
Here's a few considerations of what to look for when hunting for cheap apartments in your area.
Although you may be looking for cheap never settle for an apartment that is too small, or in a bad location with a high crime rates. When you start your search for "Cheap Apartments Near Me" make sure to put your preferences and comfort first, while also keeping your budget in mind.
View our floorplans and see what cheap apartments we have to offer you! Some other things to keep in mind while on your cheap apartments search journey are to:
– Check for any and all fees associated with the apartment (i.e. application, parking, pet, etc)
– Research the average utilities cost for the size of unit you are interested in
– Determine if the complex offers any amenities that fit your lifestyle
– Ask around for reviews of the complex from people who have lived there or currently live there
If you're ready, call us today!
Testimonials & Reviews
Cheap Apartments Near Me
Ive been living here 4yrs now, had no complaints or problems. They do upgrades on the complex, always loved it here.
Love my apartment! My carpet is new, I have loads of space, and the community is well lit & quiet. All of my neighbors are friendly and and the appliances are new!
Wonderful location and great place to live keep current people in place thank you.
Apartments for Rent in Southfield, MI
BEST LOCATION / BEST PRICE
RENTS AS LOW AS $910 / MONTH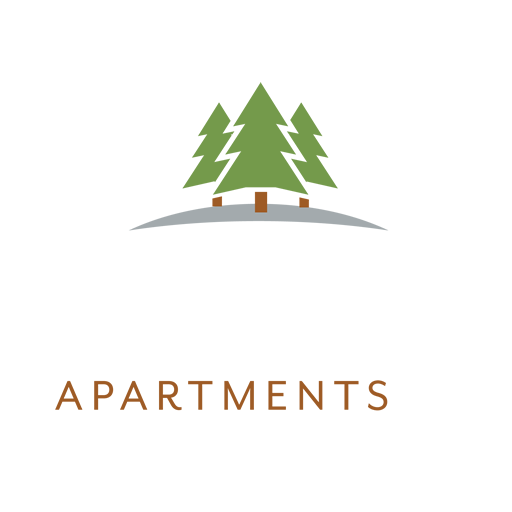 Have Questions? We can help!
Apartments for Rent in Southfield, Michigan
Address
Pine Ridge Apartments
25625 Grodan Drive
Southfield, MI 48033