If you're in the hunt for Pet Friendly Apartments, we've got You!
Looking for Pet Friendly Apartments Near Me in my area?
Looking for apartments that allow pets can be tricky. You want to make sure you find a place that not only allows your pet but also has amenities that both you and your pet will enjoy. Here at our Pet Friendly Apartments, we have everything you and your pet could want in an apartment complex. We've got plenty of green space for your furry friend to run around and explore.
We've got a wide variety of floor plans to choose from so you can find the perfect fit for your needs. Be sure to ask what fees are associated when searching for "Pet Friendly Apartments Near Me". Some Pet Friendly Apartments may have a pet deposit, Pet rent, or both. Be sure to ask about any breed restrictions.
We love our furry friends, and we know you do too! Come tour our pet friendly apartments today!
If you're ready, call us today!
Testimonials & Reviews
Pet Friendly Apartments Near Me
Ive been living here 4yrs now, had no complaints or problems. They do upgrades on the complex, always loved it here.
Love my apartment! My carpet is new, I have loads of space, and the community is well lit & quiet. All of my neighbors are friendly and and the appliances are new!
Wonderful location and great place to live keep current people in place thank you.
Apartments for Rent in Southfield, MI
BEST LOCATION / BEST PRICE
RENTS AS LOW AS $910 / MONTH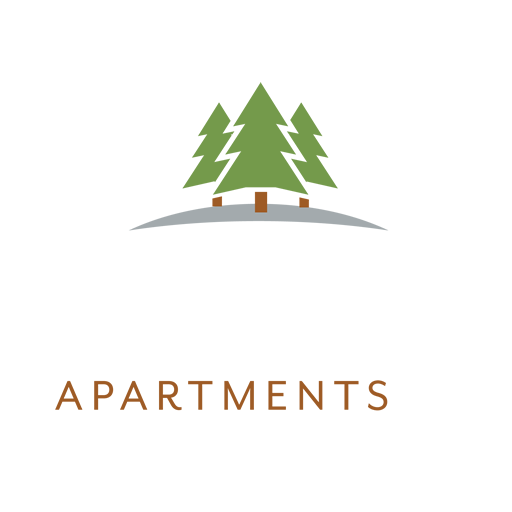 Have Questions? We can help!
Apartments for Rent in Southfield, Michigan
Address
Pine Ridge Apartments
25625 Grodan Drive
Southfield, MI 48033